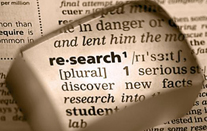 CALL FOR PAPERS   First new grant of 2015 is now available
The SWIFT Institute invites proposals for research on the money laundering risks facing third-party payment providers (e.g. internet payment services, etc.), and the policies and measures used to counter those risks.
The deadline for submissions is 11th February 2015.
Full details are available within the Call for Proposals, which you can download here.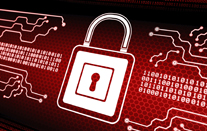 Cyber-security in the Financial Industry – A Great Success
The SWIFT Institute and KU Leuven hosted a one day conference on cyber security issues impacting the global financial industry. Our thanks to all the speakers and delegates who made the day a great success.
You can download some of the presentations that were shared during the conference here, and an article on cyber insiders by the keynote speaker Chris Hurran, OBE, here.
We are beginning to plan our 2015 events calendar. Look out for full details soon.