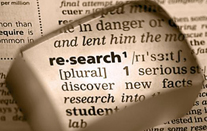 Two new research papers now available for download
Two new research papers commissioned by the SWIFT Institute have been published.
The first is on The Scope of International Mutual Fund Outsourcing: Fees, Performance and Risks.  Authored by Armin Schwienbacher (University of Lille), Douglas Cummings (York University) and Feng Zhan (John Carroll University), the paper examines the causes and consequences of mutual fund outsourcing to different types of service providers: advisors, custodians, administrators, and transfer agents. The second is on Bitcoin – The Miner's Dilemma.  Authored by Ittay Eyal (Cornell University), the paper focuses on Bitcoin Mining Pools, which are an essential part of the bitcoin ecosystem.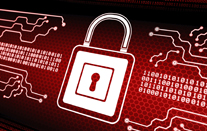 Cyber Security conference at University of Delaware a success
On 18 May 2015 the SWIFT Institute partnered with the University of Delaware to host a conference on cyber security in the financial services industry.
The day was a great success with an interesting line-up of speakers from the financial industry, academia, law enforcement, regulators and IT companies.  A wrap-up report will soon be published here.  In the meantime, you can download the opening and closing keynote presentations below:
Elizabeth Petrie – Director of Strategic Intelligence Analysis at Citi
Lance James – Head of Cyber Intelligence at Deloitte & Touche