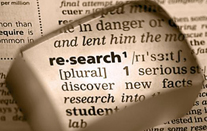 New research papers soon to be published on four topical areas
Our sponsored academics have been hard at work on their various research projects.  In the coming weeks we expect four new research papers to be ready to publish.
A predictive cybercrime cost model for the financial industry

Operational Risk in Investment Management Institutions Through Outsourcing

An Analysis of Bitcoin as a Novel Distributed System

Examination of Financial Data Collection Processes and Standards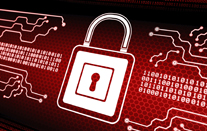 Cyber Security in the Financial Services Industry – 18 May 2015
Following on from the highly successful cyber security conference in November 2014 in Belgium, the SWIFT Institute is revisiting the topic in 2015 in America.  On 18 May 2015 we are partnering with the University of Delaware to co-host a new conference on cyber security in the financial services industry.
We have a great line-up of speakers from the financial industry, academia, law enforcement, regulators and IT companies.  This one day event takes place at the University of Delaware in Newark.
Registration is free of charge, but spaces are limited.  Register here.